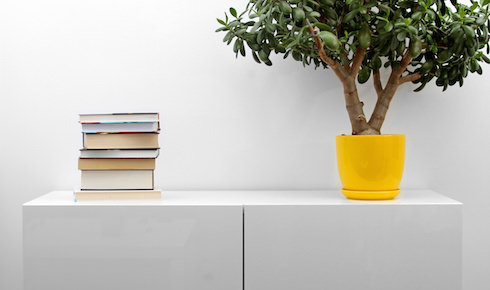 You save your time
You save your money
You get a professional
5000
Employed professionals
60000
Own database IT professionals
Popular IT Vacancies
RT-Theme 19 has been designed to fit the screens of all popular devices such as tablets, smart phones and regular computers. You can test it by resizing your browser window.

Customize colors,  backgrounds, fonts, etc. and create your own color scheme by using the theme customizer panel. Or, select one of the 5 pre-made skins, customize them before save and publish your website.

Theme comes with Visual Composer drag & drop page builder. You can create complex page layouts easily by using this plugin. We also created 35 new modules for Visual Composer to make it much powerful.

You can customize body, header, left side, right side and footer of each page independently.

With our embedded Product Showcase tools you can showcase your products or services. With this very extendable tool, you are free to create a product catalog or service list such as tours etc. with nested categories.

If you would like to sell your products online via various payment systems or mail order, you can install the free WooCommerce plugin. The theme not only supports the plugin it also promise a professional looking online store.
OUR CLIENTS
We are happy to work with:
WHAT WE OFFER
OUR ADVANTAGES
More than 17 years of recruitment experience, including IT staff.
Own base of 60,000 IT specialists.
Recruitment worldwide. No prepayment.
Monitoring the achievements of employed specialists.
A high warranty period for each IT employee we found.
WHAT OUR CLIENS ARE SAYING
TESTIMONIALS
IT-Search agency completely met our expectation, what is not a simple to do. Every specialist you found for us matched our desired criteria. Your team fully engaged in the job. Thank you for that.
Alex Koloskof -
Director LLSoft
I was really surprised of the cooperation with IT-search agency. We needed qualified IT specialists as soon as possible. Every day influenced on our reputation and financial result. After signing papers all vacancies were closed very fast. My recomendations.
Yaniv Dar -
Co-founder and VP of sales, VY Solutions
We worked with IT-Search agency few times during one year. Every time it was very professional and very fast. No doubt, you are TOP agency. Thank you.
Viktoria Khaukina -
HR Business Partner ICE Mortgage Technology
We worked with Agenda agency when it was a very difficult situation. We needed 3-4 experienced developers in short terms. Time played against us. After signing all papers we got first specialist at the same day. Thank you for cooperation.
Maria Evita Taurina -
Head of International Talent Acquisition, MateHr